CAREER ------
---
Join our team!
GT Construction is a Polish-based company dynamically developing in the construction market. We started in 2017 as a team of a few people. Today we have a team of 25 construction specialists that have numerous challenging investment realizations across Poland to their credit.
We work across a number of different construction sectors.
Our success is credited to people who trusted us at the beginning of our road. We are happy to share our trust, knowledge and experience with others.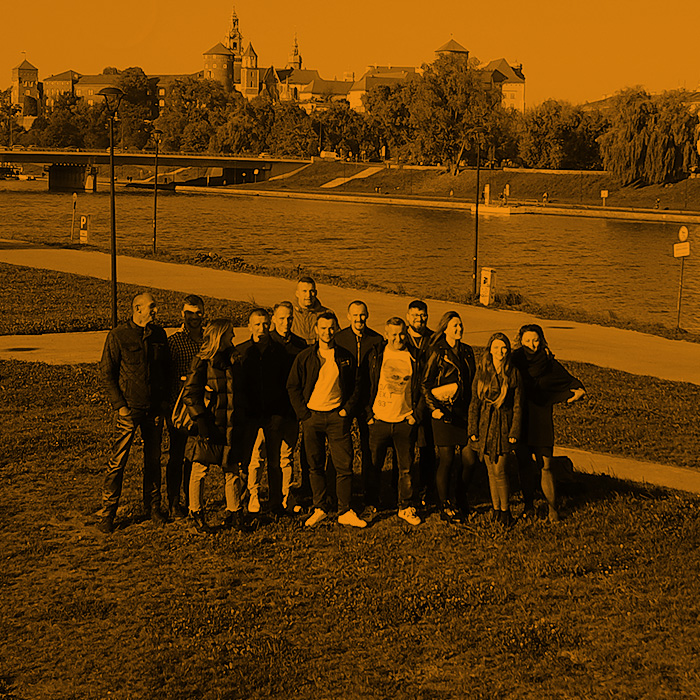 ---
25 construction
specialists
---

---
100+ completed projects
---
OFFER ------
---
What we offer our employees
employment contract or B2B contract

bonuses for project implementations

financial aid to Healthcare and group work insurance

working across a number of different construction sectors

we enhance to take initiative at work

modern construction project management

friendly management staff and unique work atmosphere

flexible working hours

financial aid to trainings and courses

optional remote work
Apply to GT Construction
Send your application to rekrutacja@gt-c.pl
Aplikując wyrażam zgodę na przetwarzanie przez GT Construction Sp. z o.o .wszystkich danych osobowych, zawartych w przesłanych dokumentach rekrutacyjnych oraz informacji przekazanych podczas rozmowy rekrutacyjnej. Zgoda obejmuje również dodatkowe dane osobowe, które nie zostały wskazane w Kodeksie pracy lub innych przepisach prawa. Przekazane dane osobowe mogą być przetwarzanie dla potrzeb niezbędnych do realizacji bieżącej rekrutacji. Zgoda udzielana jest dobrowolnie. Mam prawo wycofać udzieloną zgodę w dowolnym momencie. Cofnięcie zgody nie wpłynie na zgodność z prawem przetwarzania, dokonanego przed jej cofnięciem.' Pełną informację odnośnie przetwarzania Twoich danych osobowych znajdziesz TUTAJ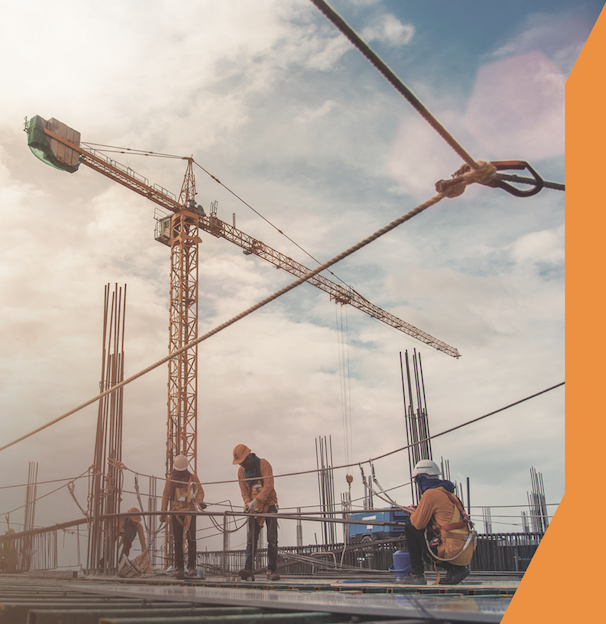 INTERNSHIP PROGRAM ------
---
Solid
Career
Construction
Graduates and final year students with majors in construction are welcome to participate in the internship programme Solid Career Construction.
We offer our interns:
/  apprenticeship included in construction license
/  traineeship under the supervision of experienced engineering staff
/  development of practical skills
/  flexible working hours tailored to your needs
/  paid internship
Internships last from 3 to 6 months. They take place in production set-up department at our office in Kraków or in implementation department at the construction site of performed works in Małopolska and Śląsk region.
We work across a number of different construction sectors.
MAIN ISSUES ------
---
Production set-up
department
bill of quantities

preparing cost estimates

creating budgets

planning and contracting of construction works

analysis of technical documentation
MAIN ISSUES ------
---
Implementation
department
coordination of teams' works at the construction site

work scheduling

preparing orders list

construction works accpetance

analysis of technical documentaion
Aplikuj na staż w GT Construction
Aplikując wyrażam zgodę na przetwarzanie przez GT Construction Sp. z o.o .wszystkich danych osobowych, zawartych w przesłanych dokumentach rekrutacyjnych oraz informacji przekazanych podczas rozmowy rekrutacyjnej. Zgoda obejmuje również dodatkowe dane osobowe, które nie zostały wskazane w Kodeksie pracy lub innych przepisach prawa. Przekazane dane osobowe mogą być przetwarzanie dla potrzeb niezbędnych do realizacji bieżącej rekrutacji. Zgoda udzielana jest dobrowolnie. Mam prawo wycofać udzieloną zgodę w dowolnym momencie. Cofnięcie zgody nie wpłynie na zgodność z prawem przetwarzania, dokonanego przed jej cofnięciem.' Pełną informację odnośnie przetwarzania Twoich danych osobowych znajdziesz TUTAJ